Home
>
Adapted Vehicle Loans
Loan Details
Loans for up to $40,000 with up to a 10-year term for Adapted vehicles and home modifications
Loans for other Assistive Technologies are also available for up to $25,000 with up to a 5-year term.
Available to residents of Washington and Oregon.
Loan interest rate is 5% APR.
Eligibility
Washington and Oregon residents of all ages with disabilities of all types, including seniors with age-related functional limitations, are eligible. Click here for a loan application checklist to find out if you are ready to apply.
FAQ
For answers to some frequently asked questions about our Adapted Vehicle Loans, click here.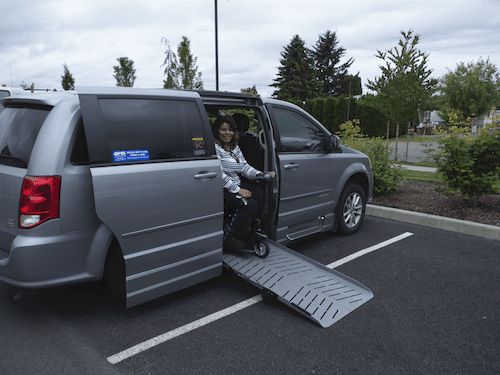 Ready to Apply?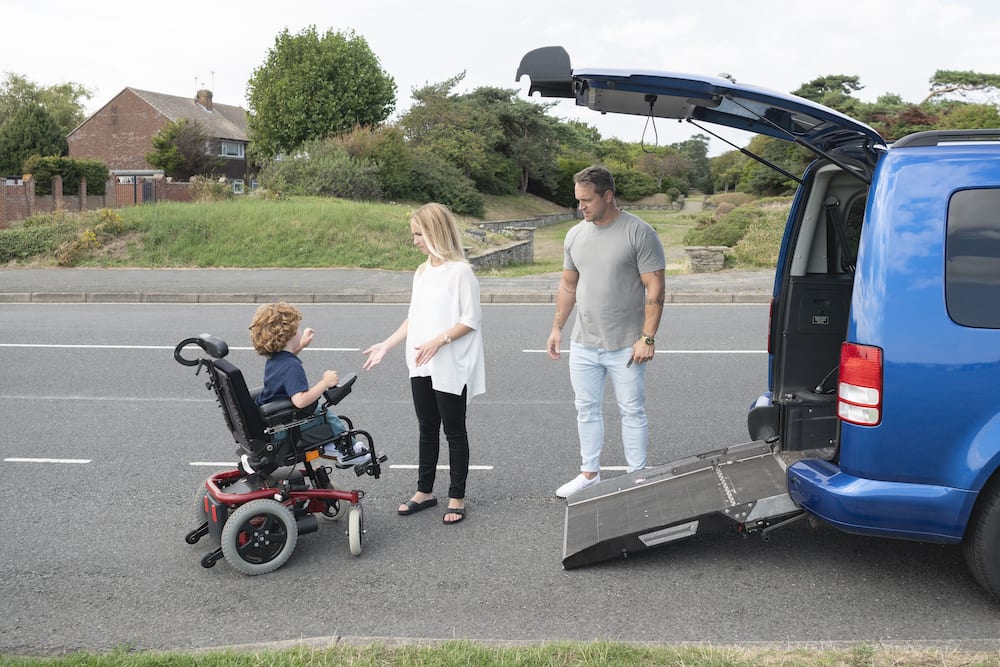 We offer multiple ways to apply for an Adapted Vehicle loan:
To have an application mailed to you, call our office at 206-328-5116 or toll-free at 877-428-5116, send an email to info@nwaccessfund.org, or mail a request to:
Northwest Access Fund
1437 S Jackson St. Suite 302
Seattle, WA 98144